Form:Annualmeeting2022
From CSDMS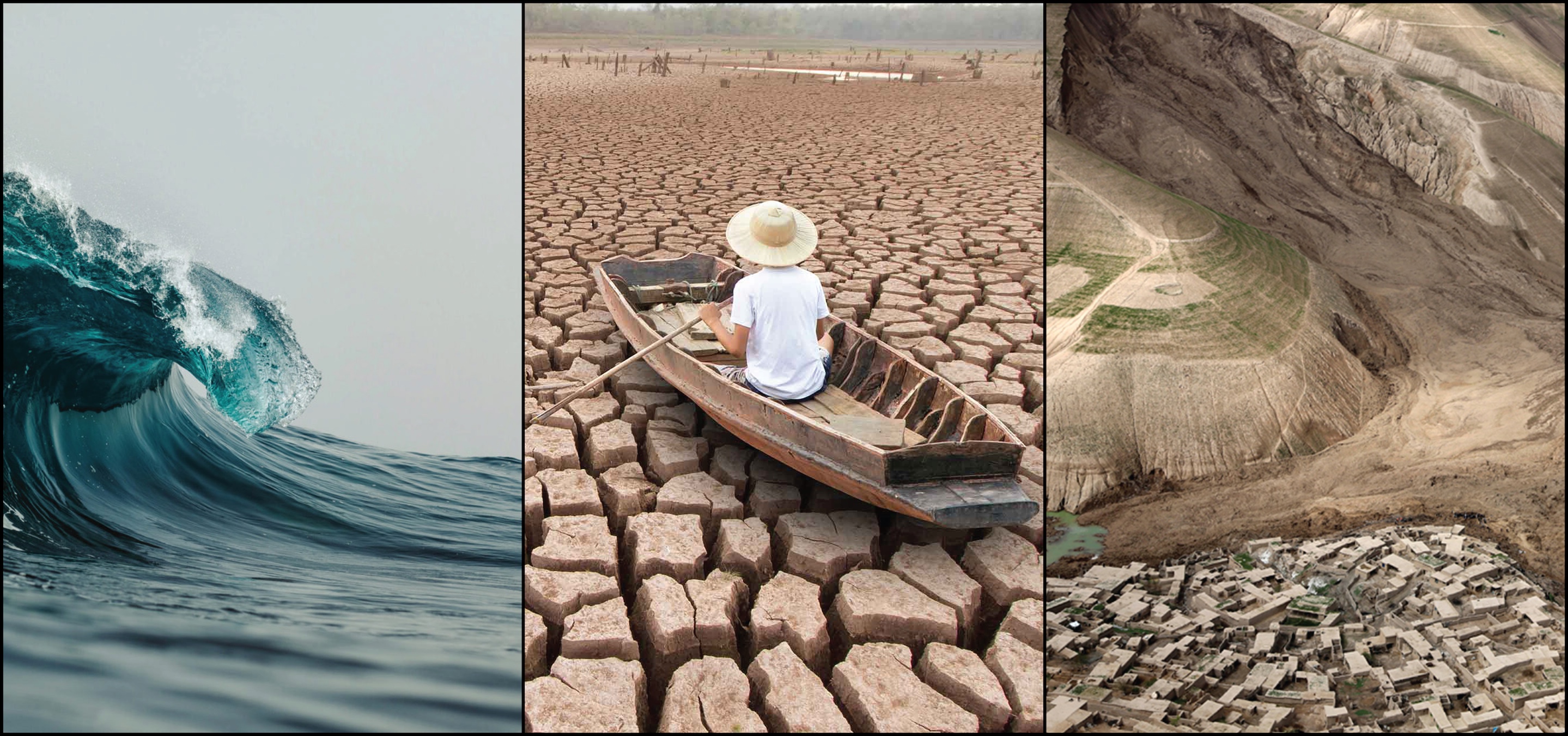 Registration
CSDMS 2022 annual meeting will hopefully be an in-person meeting and we'll do our best to make it an informative and enjoyable experience for all participants. A final decision on the meeting format (onsite or virtual) will be made by the opening of registration. Registration & abstract submissions will open mid to late January and accepted until 30 March 2022.


Introduction
This year's meeting will be broad in scope, showcasing modeling-oriented projects that range from fundamental research in evolution of the landscape and seascape to more specific experimental or applied work involving the impact of environmental extremes on the Earthscape. Were environmental extremes are widely defined to capture the morphodynamic impact of for example wildfires, hydrologic extremes, tsunamis, storm surges, or hurricanes, on the Earthscape.
Events
The agenda will be posted closer to the meeting date.
Interested in providing a clinic during the next annual meeting? Contact CSDMS@Colorado.EDU.
Propose a hands-on clinic
Call for submission of a hands-on clinic at the CSDMS Annual Meeting. Clinics are generally 2 hours in length (but may be longer or shorter if requested) and can cover a variety of topics relevant to our community members. Past clinics have focused on individual models, modeling/research techniques, sustainability best practices, communications, JEDI topics and practices, and more.
You can propose a clinic using the following form: https://docs.google.com/forms/d/e/1FAIpQLSfXINkMSm-NonLBRZNnFBRIP-w9ylERIMXHpEbTWbg5AEfUqA/viewform?usp=sf_link
Deadline for submission: December 3rd, 2021
Clinic decisions will be sent via email by January 7th, 2022.
Poster guidelines
Poster guidelines will be posted as soon as the registration opens.
Syvitski Student Modeler Award 2022
Applications due by January 14, 2022
CSDMS invites graduate students from earth and computer sciences to compete for the annual "CSDMS Student Modeler Award." If you have completed an outstanding research project in 2021, which involved developing an earth science model, a modeling tool, or module linking technology, you can qualify for this award! Read more on how to apply.
Land Acknowledgement
We acknowledge that the land, on which we will hold our meeting in the Boulder, Colorado, is part of the land within the Traditional Territories of the Arapaho, Cheyenne, and Ute peoples. Further we acknowledge that 48 contemporary tribal nations are historically tied to the lands that make up the state of Colorado. For more information, see the official CU-Boulder Acknowledgement.
Code of Conduct
CSDMS is committed to fostering a professional, respectful, inclusive environment at the annual meeting, such that all participants can participate to the fullest in a welcoming, respectful, inclusive, and collaborative environment that is free of harassment and discrimination. CSDMS expects all participants and staff to comply with this code of conduct, as outlined at CSDMS code of conduct.
Important dates
January 14: Application deadline Syvitski Student Modeler Award 2022
March 30: Abstract submission deadline
March 30: Meeting registration deadline
May 17-19: CSDMS annual meeting
May 20: CSDMS Executive and Steering committees meetings (by invitation only)